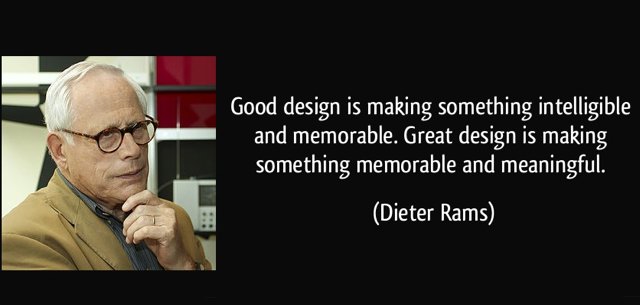 When creating your site you want your design and SEO to form a union and really stand out from the crowd. This makes all your marketing efforts worthwhile. In order to achieve a great design you must first understand your core users. Keep your ideal customers in mind. One of the most commonly made mistakes with your SEO is waiting until the site is designed to decide what is best for the site's rankings.
You will discover there are many design trends to choose from. Each will have their own SEO challenges. However, it is imperative that you consider your SEO needs as you create or re-launch your site. Possible designs you will encounter may include:
HTML5
Responsive
Parallax design
Or a combination of the above
Preparing for your SEO
In order for your SEO to excel you need to master a few key design ideas. It isn't just about creating an intuitive and beautiful experience. It also has to have a solid and structured architecture, the usability must be outstanding, and it must be a site that all screens and media devices can access. Once you master this, your SEO will follow suit thus creating a great web design.
Deciding which design type is right for your business
There are three major site design options. Each with it's own set of pros and cons. In order to create a great web design you must consider the options as well as the advantages and disadvantages of each.
Responsive
This design option means that your site will adjust based on the size of the screen a user is accessing your content on. Meaning that responsive uses the same core look and feel across all platforms. This creates consistency and uniformity. However, it does inhibit your ability to tailor your design for each screen option.
Responsive is the most popular design option for a reason, Google recommends it. Responsive will not dilute your URL strength by requiring different variations, thus keeping your SEO solid. The users access your site through only one URL, then it adjusts based on the users device. This will simplify your efforts and allow you to track SEO strategies for a single domain structure and maximize your external backlinks.
The one drawback of responsive is that it forces you into a one-size-fits-all strategy. There's no creating a custom-made navigation structure for small screens. Nor is there room for mobile fashioned keywords. If this is ideal for you, responsive is a fantastic option for your site and will result in a great web design.
Parallax
The Parallax sites have been all the rage as of late. The design consolidates your content onto a single page. Businesses with Parallax report a higher conversion rate. If you have a clear story to tell about your business, it will carry more impact on a single page.
From the SEO perspective however, Parallax can pose serious challenges. It is difficult to rank for a variety of keyword phrases. And with a single, or compact site there is far less for Google to evaluate. However, if you choose to incorporate a parallax strategy into a site with multiple pages, you can have a great web design.
HTML5

The HTLM5 option can be complicated. Known as the next big deal in web design development, it is also a challenge to program correctly. However, it's versatility and power are stellar, and it can handle the need for complex functionality.
The problem from the SEO perspective is that it involves JavaScript. This means there are a lot of features involved that make it difficult for Google to crawl. Therefore, your content is essentially unreadable. The best way to deal with this and create a great web design is to create a static version of JavaScript that is heavy on content. This will give users animated options and the search engines get access as well.
Great web design that will woo the search engines and users
While looking at your site remember that intuitive design and simplicity are key to a successful and great web design. Getting creative may add flair and personality to a site however, if you are confusing the users and the search engine bots your site will not flourish. The "less is more" strategy is proven to be fruitful.
By Aaron Enright
https://www.hypercube.co.nz/wp-content/uploads/2014/11/great-web-design-quote.jpg
305
640
Aaron Enright
https://www.hypercube.co.nz/wp-content/uploads/2017/03/logo.png
Aaron Enright
2014-11-24 12:49:51
2017-02-13 14:27:11
Great web design will help your SEO efforts